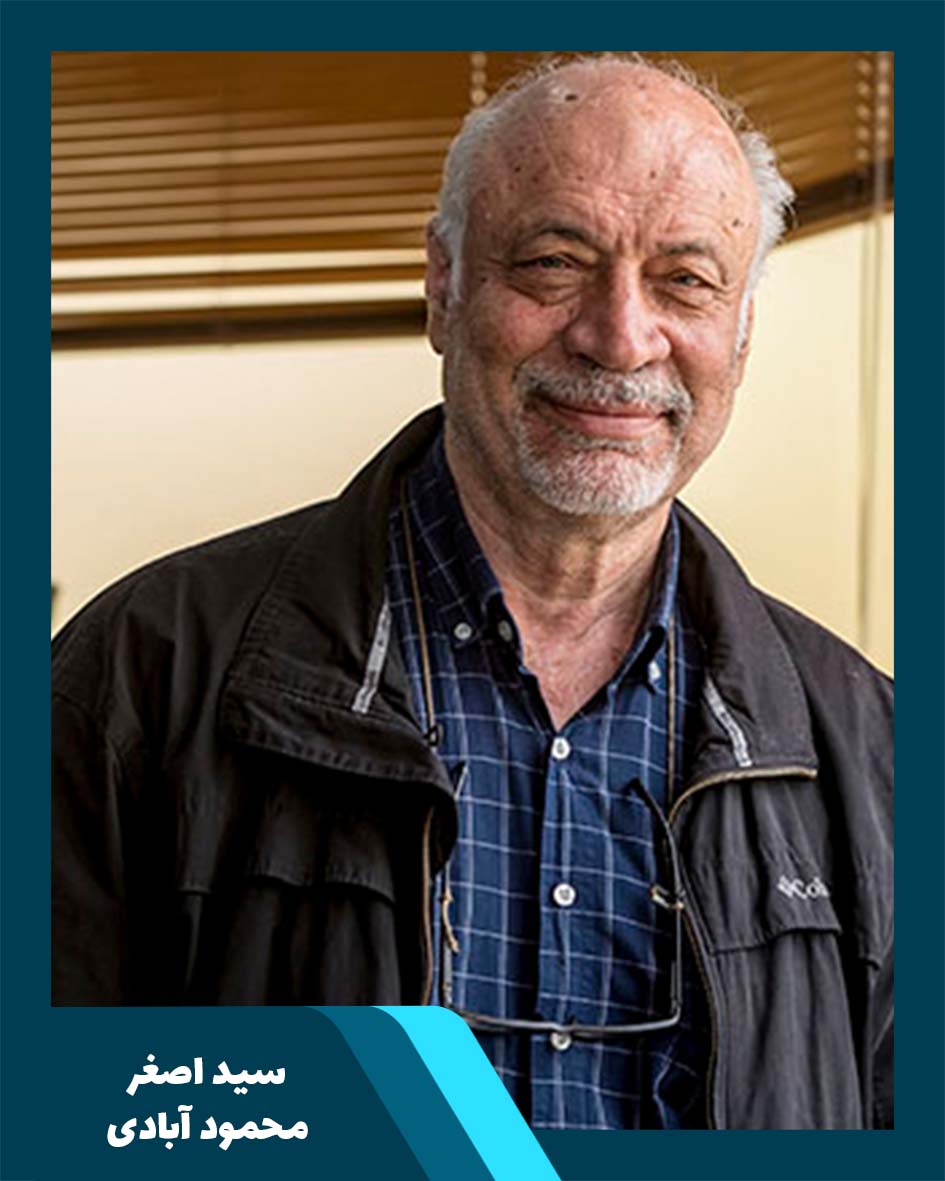 Seyed Asghar Mahmoudabadi
---
Research Vice president
PhD. of Islamic world history
Professor
Scientific background
– Over 100 published periodical, ISI and ISC papers in National and International journals.
– Over 9 published and under publish books about history and culture.
– Sabbatical for research, article presentation and teaching in Freiburg University in Germany, 2010.
– Taking part in International Iran experts and article presentation in Saint Petersburg, 1994.
– Taking part in the 2nd international congress of Silk road effect and article presentation in Shian, China, September 2017.
Published books:
– Daftar-e-Parineh (Historical proceedings about ancient Iranian culture and policy)
– Hakhamaneshi Diplomacy – Third Edition.
– Supremacy process of Hakhamaneshi government and revolution of histography in ancient Greece.
– Sasani Empire through Islamic and Western historians' reports.
– Iran in Sasani era.
– The fire that never dies (Historical and cultural reports).
– Iran presence in ancient world.
– History of Isfahan occupations and industries.
– Structure of Greeks, Ashkanies and Romans triangle in Iran (Has won the best periodical article prize in history and geography in 2015).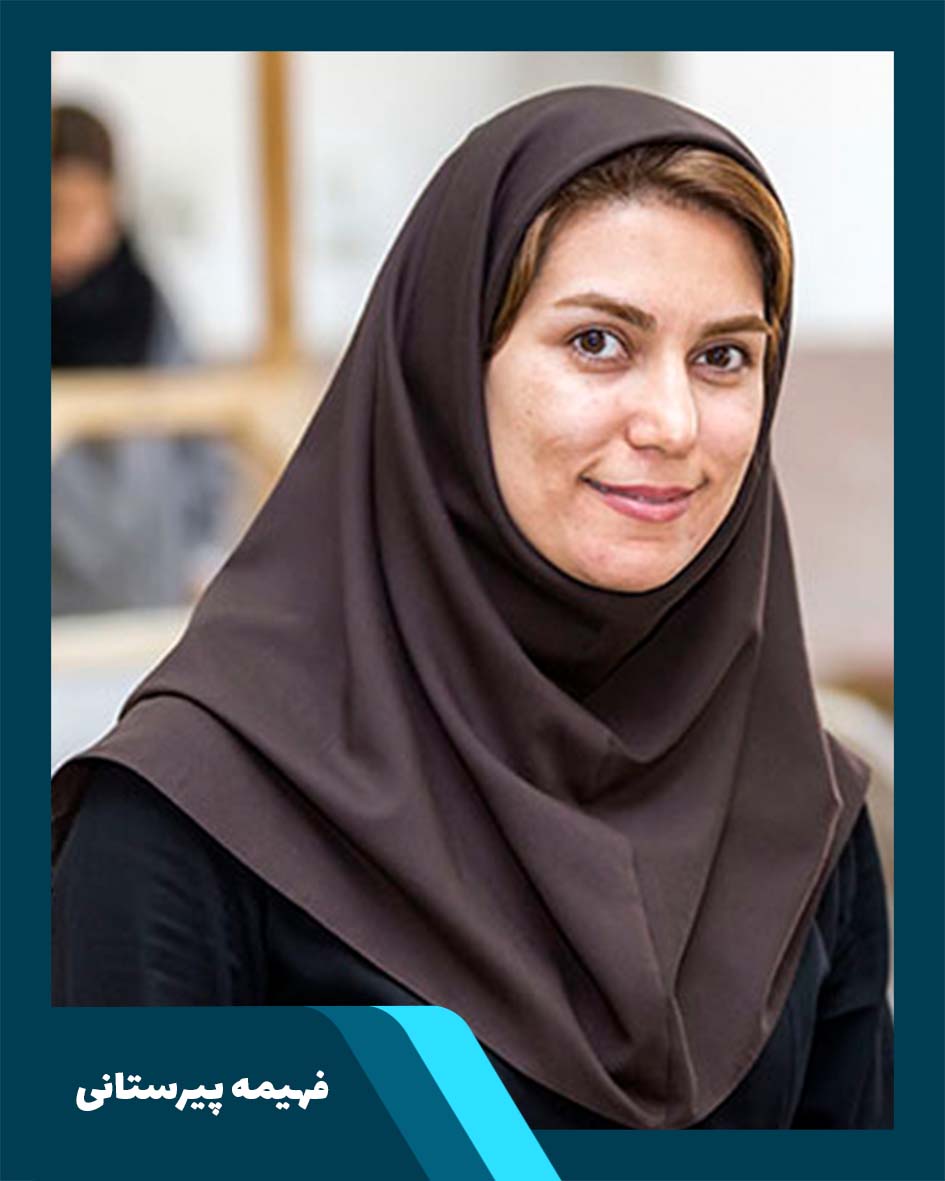 Fahimeh Pirestani
---
Research manager

– Administration of research units related to the institution.
– Investigation and evaluation of institution activities through national development framework in higher education section in order to be suggested in presidium.
– To perform necessary investigations and to make decisions about research activities and to coordinate the program strategies and main research policies in faculties, research units and other reseach fields of institution.
– To support new capacities to participate in science, research and technology production. To commercialize science and to produce knowledge-based wealth.
– To develop the relationship with industry.
– To provide annual cultural report to be represented to head of institution.
– To contact other national and abroad institutions and universities in order to cooperate in research activities and to exchange scientific services.
– To provide a research program and to present scopes and determine research priorities as mid-term and long-term programs in order to be presented in research committee of the institution.
– To perform studies required to evaluate research activities and annual performance of the institution.
– Effective cooperation of the institution in science, technology and knowledge-based wealth production cycle.
– To supervise all institution publications.
– To supervise educational-experimental, short-term research course programs.
– To supervise all research activities of institution, library and data bases.
– To supervise the contract processes and passed study designs of faculty.
– To contribute with in scientific, cultural and social services presentation, holding scientific seminars and conferences and also with in all research contracts between this institution and other institutions and universities.
– Cooperation with educational vice president in order to provide national or abroad sabbatical for faculty crew according to regulations.
Members of the Research Council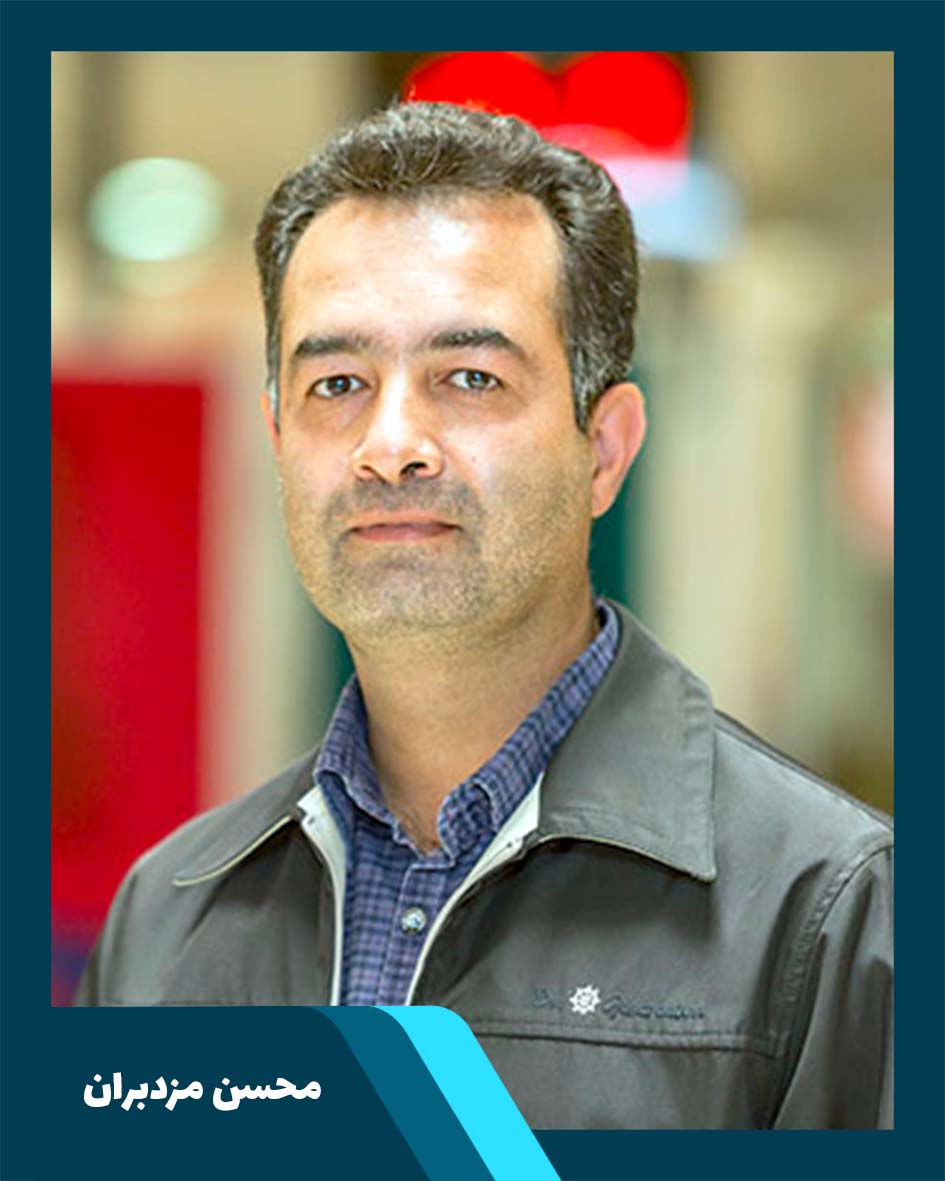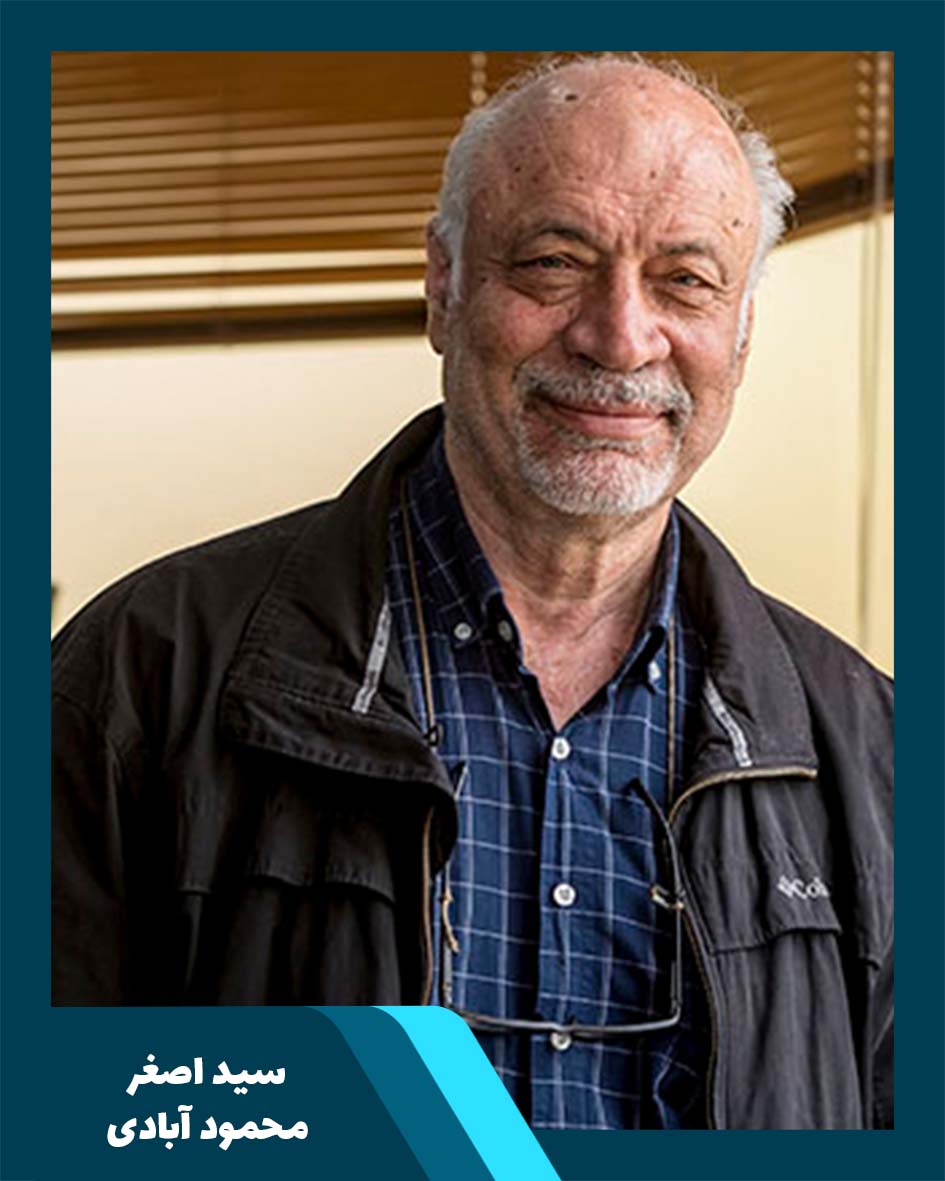 Seyed Asghar Mahmoudabadi