Mohsen Mozdbaran
---
M.Sc. of cinema
– To conduct the first short film festival of Sepehr in May 2017.
– To hold professional workshops by cinema masters
– To conduct film review sessions
– To publish and translate "3 dimensional story writing" authored by Mohamad Fazlieh.
– To supply cinematic equipment in order to produce films.
Zaven Ghoukasian has been working as director, producer, researcher and a critic of our national cinema since 1973 and also the first cinema group head in Sepehr institute. He was born in 1951 in Isfahan and graduated in chemistry major of Isfahan university.
He started his career as a professor in Art university of Isfahan by direction of 8mm films in free cinema and was also the head of free cinema of Isfahan.
His other activities are namely publishment of valuable cinematic books about internal and international cinematographers.
Ghoukasian has started his research and authorization of cinematic books from 1972 authorizing "Cheshmeh" (Spring), a book, based on a film by Arbi Avanesian and has authorized 24 books about different cinematographers including Jamshid Arjmand, Arham Sadr, Jaffari Jozani, Masoud Kimiayi, Abbas Kiarostami, Bahman Farmanara, Golab Adineh, Fatemeh Motamed Aria and Majid Entezami.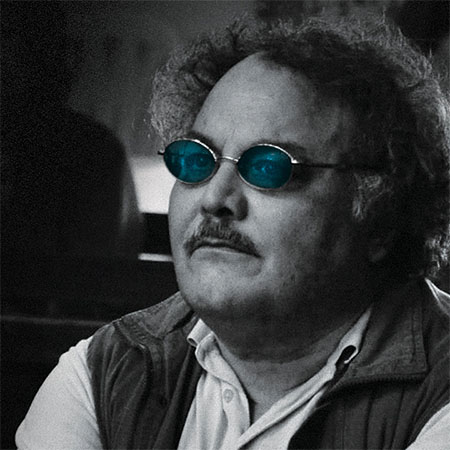 Cinema group of Sepehr higher education institute has been established to educate film producers promised to produce films according to Iranian-Islamic values. This group started its activity in 2009, conducting two majors of direction and script writing in B.Sc. degree. Simultaneously, Zaven Ghoukasian and Mohsen Mozdbaran were selected as head and deputy of cinema group, relatively. Apart from these two masters, some others are also invited from Tehran and Isfahan to start teaching, namely: Ph.D. Ahmad Alasti, Fatemeh Motamed Aria, Alireza Khamseh, Mohsen Ghassabian, Mohamadreza Aslani, Mohamad Tahaminejad, Mohamad Gozarabadi, Shahpour Shahbazi, Mohamad Hossein Faraj, Mojtaba Raee, Khosro Dehghan, Reza Mohaimen, Mohsen Allameh, Mohamad Fazlieh, Atieh Soltani, Pedram Sadrayi and Hamid baktash.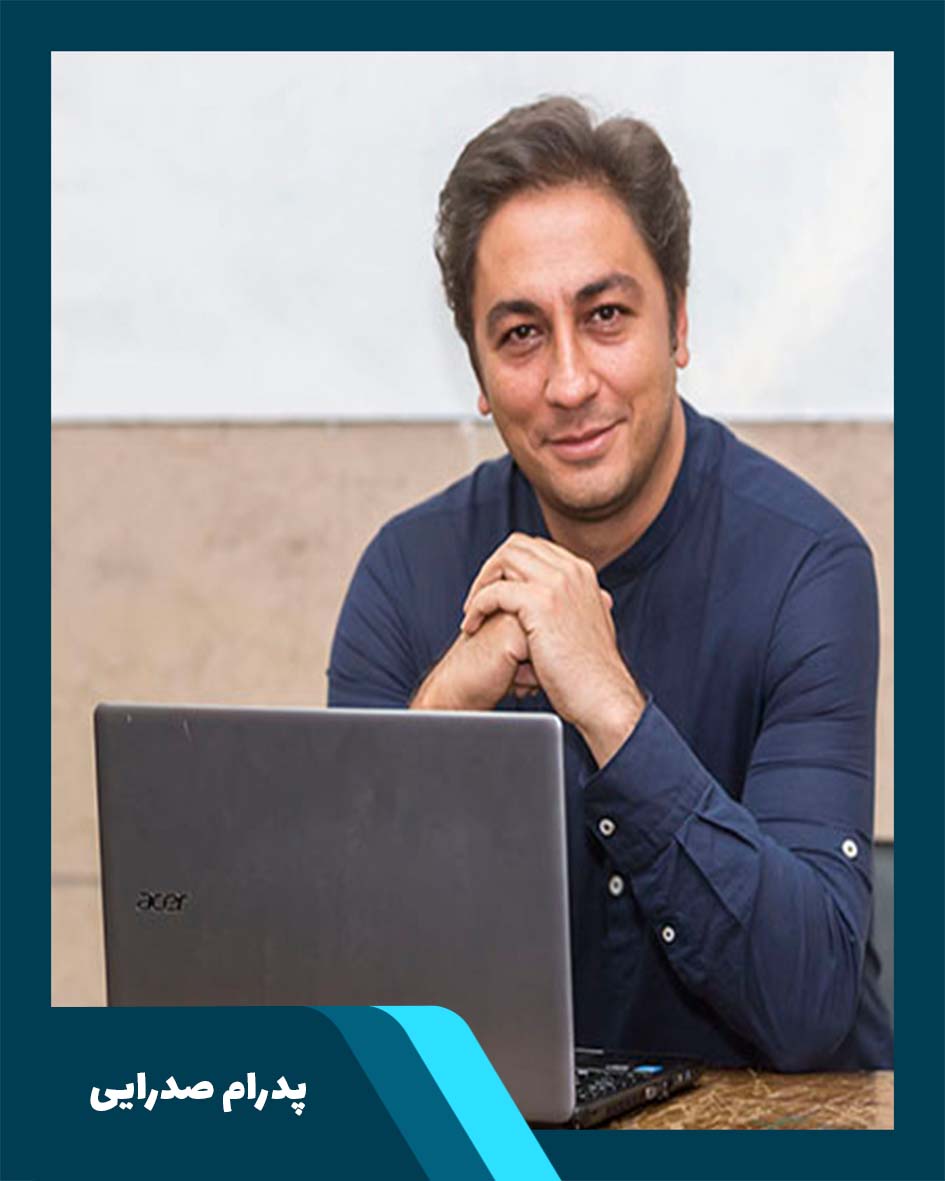 Pedram Sadrayi
---
M.Sc. of Cinema
Hamid Baktash
---
Vice-minister of cinema group
M.Sc. of cinema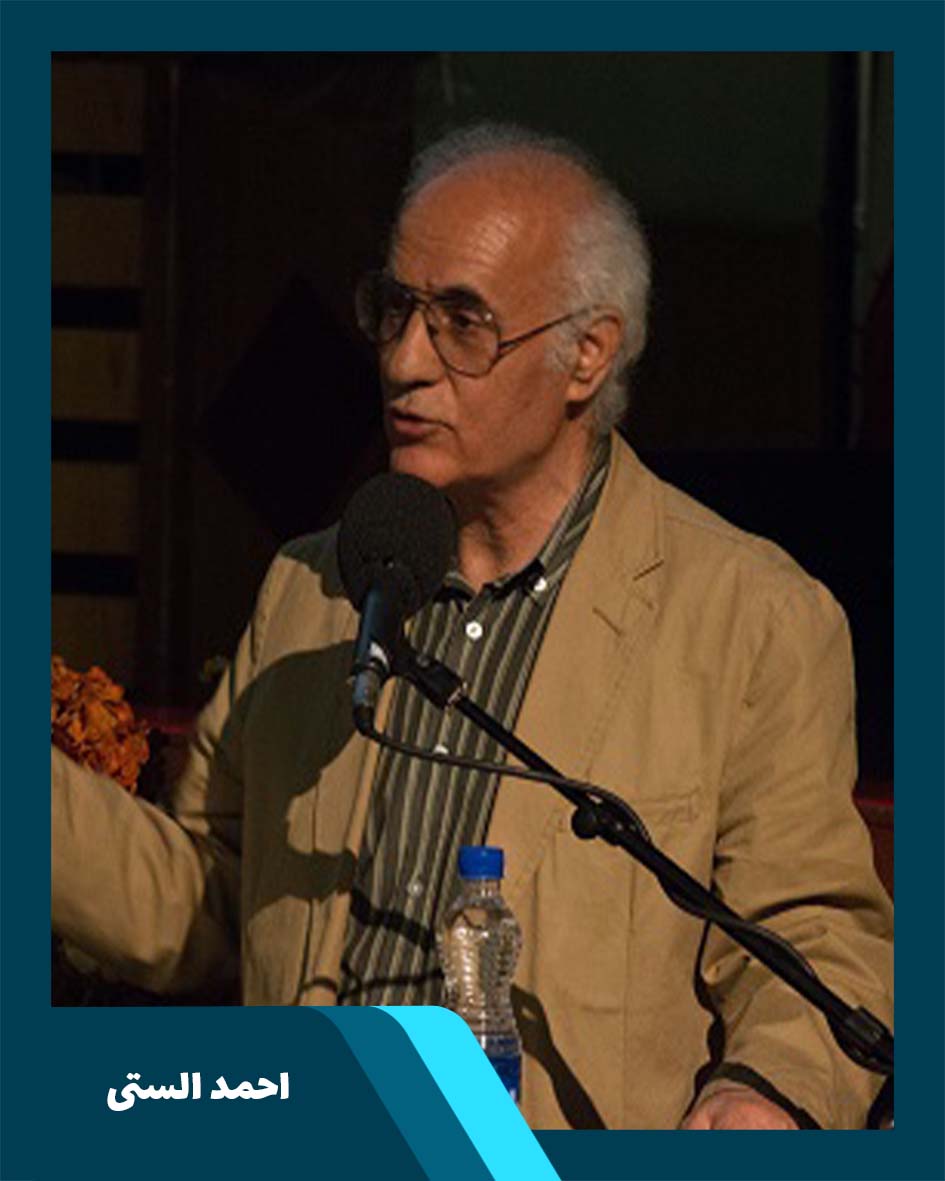 Dr. Ahmad Alasti
---
  PhD in Cinema Aesthetics